Hours:
7 Days a week!
Monday-Saturday 9:00-5:30 & Sun. 12-4
LOCATION; 311 Western Hills Trail [formally Sugar & Spice] We accept new merchadise by appointment on Tue.-Wed. & Thursday 11:00-3:00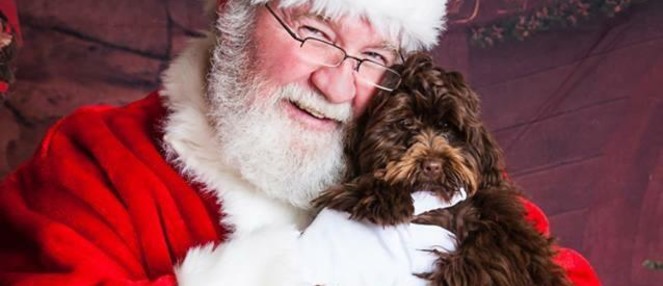 Events
Our new 7300 sq. ft store is an event in itself. When you stop by, plan to stay awhile and wear your walking shoes. Quarterly we offer our popular outdoor TRADE DAYS, with 10x10 booth space available for only $25. per space. Other special events are planne regularly and announced via the website and emails. Sign up for our email list next time you stop by the shop.